Sir Richard Sutton: Partner's son gets life sentence for murder
An aspiring artist convicted of murdering one of the UK's wealthiest landowners and attempting to murder his mother has been jailed for a minimum of 36 years.
Thomas Schreiber, 35, killed Sir Richard Sutton, 83, in a knife attack at the multimillionaire's country estate in Dorset during Covid lockdown restrictions in April. He also injured Anne Schreiber, 66, so badly that she remains in hospital eight months later.
Armed police were called to Moorhill, Sir Richard's home in Higher Langham that he shared with both Anne and Thomas Schreiber, at 19:30 BST on 7 April.
Ms Schreiber was "barely conscious" when she was discovered in the kitchen, before being carried out by police officers to waiting paramedics.
Sir Richard was found dead outside his upstairs bedroom. He had suffered multiple stab wounds.
Prosecutor Adam Feest QC told the trial: "This was a ferocious and sustained attack on both victims."
The trial heard Schreiber was angry with his mother for "abandoning" his late father, who suffered from depression, to move in with Sir Richard.
He accused her of being a "gold-digger" and believed Sir Richard treated him unfairly compared to his two sisters.
This was despite Schreiber, an aspiring painter, receiving a £1,000 monthly allowance and £100,000 towards buying a house.
The trial heard he had earlier told a friend he "couldn't stand" Sir Richard, writing in a message: "My mind is consumed with hatred of the worst kind."
"I contemplate murdering them… I want them to suffer," he added.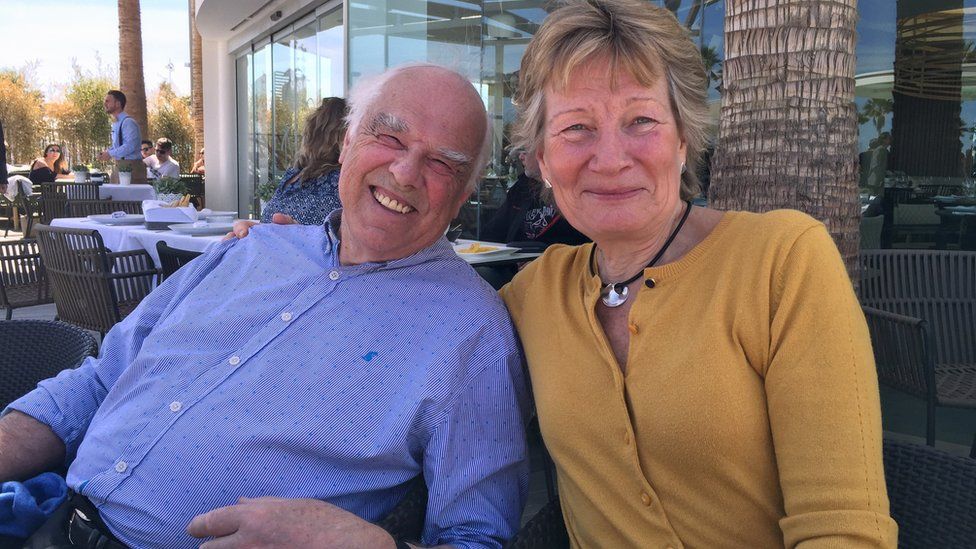 Reading her victim impact statement in court, Schreiber's sister Rose McCarthy sobbed as she told him: "You took a knife to our world.
"In doing so you took away Richard, you took away the most innocent and kindest of men in the most brutal of ways.
"You also killed our mother, you took her life away and left her trapped in a body she can't use and is in constant pain."
Sir Richard's son, Sir David Sutton, also read a statement in which he said he felt "intense anger, sadness and distress" at the death of his father.
"It was so completely unnecessary," he said. "I feel robbed of the times we had discussed and planned."
Passing sentence Mr Justice Garnham told Schreiber his actions had caused "utter devastation" in both families.
He added: "You treated Sir Richard's house and possessions as if they were your own.
"You showed neither him or your mother any respect, instead during your time in their home you displayed a breathtaking sense of entitlement, at times you left Sir Richard feeling like a prisoner in his own home."
He told Schreiber that on the night of 7 April: "You completely lost your temper", and subjected the couple to a "vicious attack".
Schreiber admitted manslaughter, as well as driving a Range Rover dangerously in a high-speed chase as he fled to London after the attack.
He was eventually detained by police on Chiswick High Road.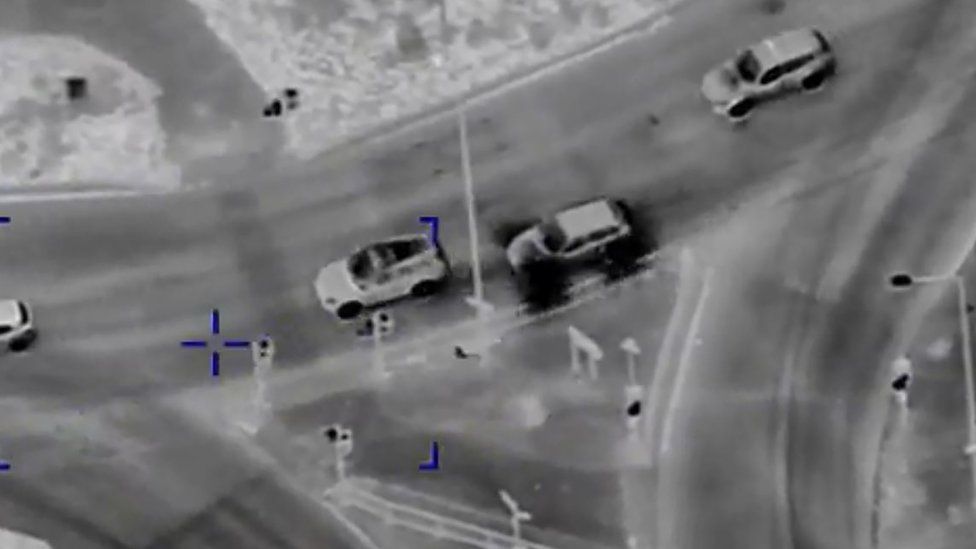 Sir Richard was listed at number 435 in the Sunday Times Rich List last year with an estimated family fortune of £301 million, an increase of £83 million on the previous year.
The guide said his company owned London hotels the Sheraton Grand Park Lane and the Athenaeum, plus three smaller venues.
He also had an extensive property and farming portfolio, including the 6,500-acre Benham Estate in west Berkshire and the Stainton Estate in Lincolnshire.
In a statement the Sutton family said Sir Richard was a "warm and compassionate" father-of-two and grandfather-of-five.
It said: "The British countryside has lost an amazing champion, who was above all an active and committed farmer."
---