A skier missing in the Sierra Nevada mountains for almost a week has been presumed dead Thursday after exhaustive search efforts were suspended.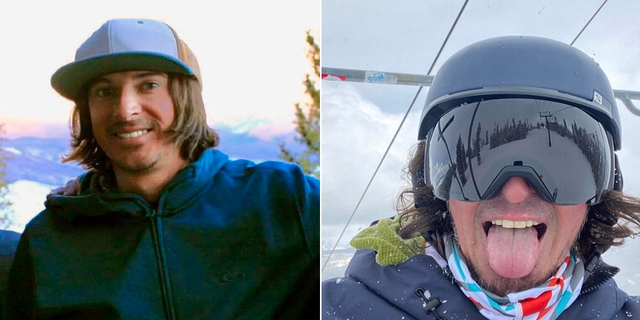 The Placer County Sheriff's Office is calling off the emergency rescue search for missing Truckee skier Rory Angelotta, who went missing Christmas Day at Northstar ski resort.
In a tweet posted Thursday evening, the department wrote:
It has been determined there is no realistic possibility Rory has survived the severe winter conditions. A scaled response is still planned for recovery operations at the resort.
Angelotta, originally from Ohio, was a ski shop manager from Truckee, California, who was reported missing after he missed his Christmas dinner.
His sister, Kelsey Angelotta, told local media that he had just moved to the region, and was unfamiliar with the backside of the mountain he was believed to be skiing before his disappearance.
---