Sidney Poitier, Black acting pioneer, dies aged 94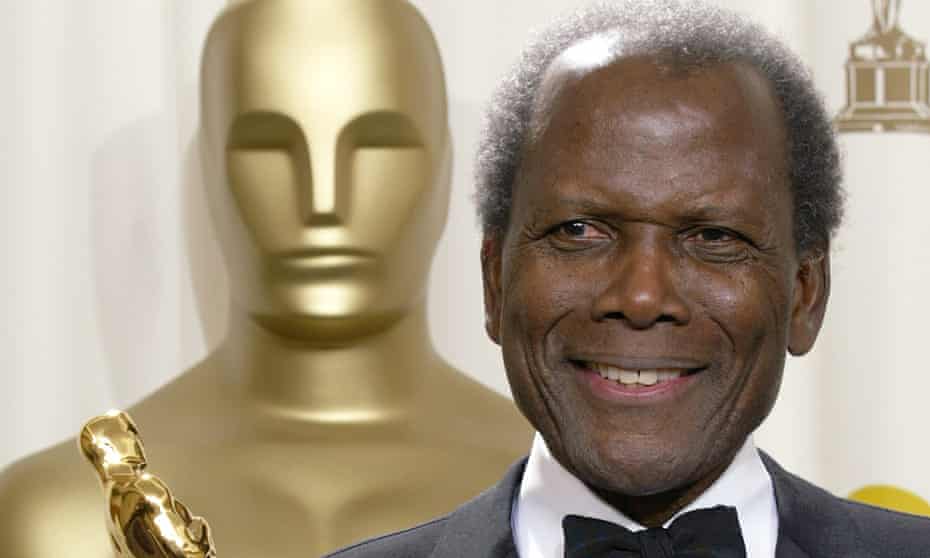 Sir Sidney Poitier, who has died aged 94, not only opened doors for other black stars but helped to break down barriers across society.
The Bahamas deputy prime minister, Chester Cooper, said he was "conflicted with great sadness and a sense of celebration when I learned of the passing of Sir Sidney Poitier".
He added: "Sadness that he would no longer be here to tell him how much he means to us, but celebration that he did so much to show the world that those from the humblest beginnings can change the world and that we gave him his flowers while he was with us.
"We have lost an icon. A hero, a mentor, a fighter, a national treasure."
Poitier had won his history-making best actor Oscar for "Lilies of the Field" in 1963, playing a handyman who helps German nuns build a chapel in the desert. Five years before that Poitier had been the first Black man nominated for a lead actor Oscar for his role in "The Defiant Ones."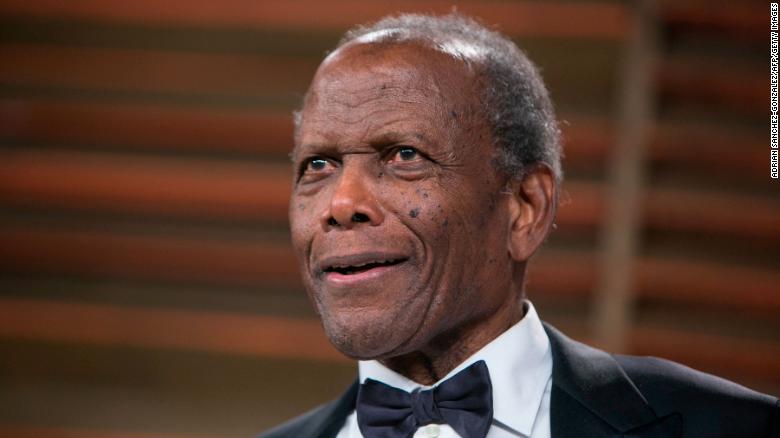 After several brushes with the Ku Klux Klan, Sidney moved to New York, where he got a job washing dishes.
In the city's Harlem district he saw an advert for actors for the American Negro Theater and went for an audition.
In a faltering Caribbean accent he read through the lines of a script before the director roared: "Stop wasting your time — get a job as a dishwasher!"
Sidney said: "As I walked to the bus, what humiliated me was the suggestion that all he could see in me was a dishwasher. I got so p***ed, I said, 'I'm going to become an actor, whatever that is'."
Finally he managed to get a job at the theatre in return for acting lessons, and his break came when Harry Belafonte was cast in a lead role and couldn't make the performance, so Sidney stepped in.
A Broadway producer was impressed with his talent and cast him in the ancient Greek play Lysistrata. His film career began when he played a hospital doctor who treats a racist bigot in 1950 crime drama No Way Out.
In 2009, President Obama awarded Poitier the Presidential Medal of Freedom, the nation's highest civilian honor, saying, "It's been said that Sidney Poitier does not make movies, he makes milestones … milestones of artistic excellence, milestones of America's progress."
The Film Society of Lincoln Center bestowed its highest award on Poitier in 2011. Among the speakers praising him was filmmaker Quentin Tarantino, who said, "In the history of movies, there've only been a few actors who, once they gained recognition, their influence forever changed the art form."There's a time before their arrival, and there's a time after their arrival. And after their arrival, nothing's ever going to be the same again. As far as the movies are concerned, there was pre-Poitier, and there was Hollywood post-Poitier."
---