Robert Durst, Real Estate Scion Convicted as a Killer, Dies at 78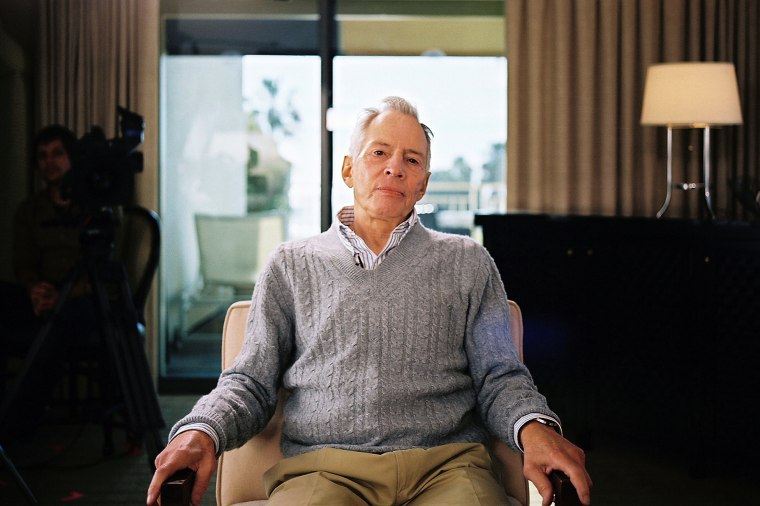 He was a suspect in three lurid murders and became a fugitive. In September, he was found guilty in the fatal shooting of a confidante and sentenced to life in prison.
Durst's attorney says he died Monday morning of cardiac arrest … though he had also recently been battling bladder cancer, among other life-threatening health issues. Durst's attorney says he was pronounced dead at San Joaquin General Hospital.
Of course, Durst recently came down with COVID-19 … and was placed on a ventilator as a result. This came after he was found guilty by a jury of his peers, and was sentenced to life in prison without the possibility of parole.
"We understand that his death was due to natural causes associated with the litany of medical issues we had repeatedly reported to the court over the last couple of year," Durst's lawyer, Chip Lewis, said in a statement.
Until his arrest in 2015 in the Berman murder, Durst had managed to escape punishment for the deaths of his first wife, Kathleen McCormack Durst, and an elderly Texas neighbor, Morris Black, whose body he admitted dismembering and dumping in Galveston Bay.
Durst was arrested in New Orleans the night before the final episode of the "The Jinx" aired in March 2015, making the finale must-see TV. (HBO, like CNN, is owned by WarnerMedia.)
---