Dominick Black, 20, who purchased an AR-15 for his underage friend, Kyle Rittenhouse, agrees to plea deal which will see him avoid jail and pay just a $2,000 fine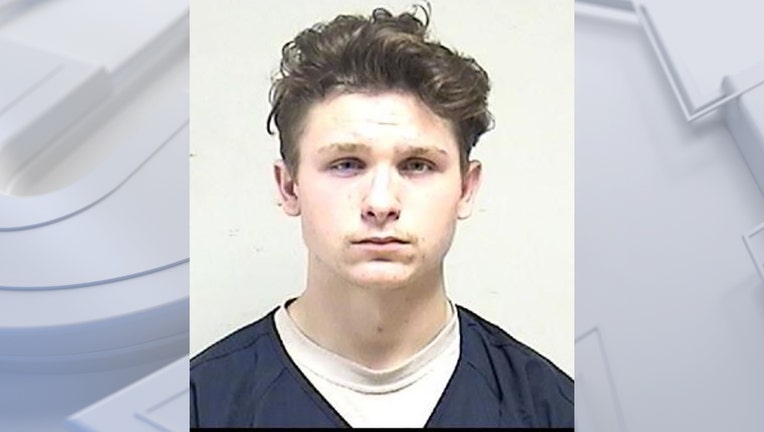 The man who bought Kyle Rittenhouse an assault-style rifle when he was only 17 has agreed to plead no contest to contributing to the delinquency of a minor, a non-criminal citation, and avoid convictions on the two felonies he'd been facing.
The Journal Sentinel reports Dominick Black, 20, was charged in November 2020 with two counts of delivering a dangerous weapon to a minor, resulting in death. The two counts related to Joseph Rosenbaum and Anthony Huber, the protesters Rittenhouse fatally shot the night of Aug. 25, 2020, in Kenosha.
Black was 18 when he purchased the rifle for Rittenhouse at a hardware store in Rusk County in May of that year. At 17, Rittenhouse was too young to legally purchase the weapon.
A hearing is scheduled Monday morning. Schroeder could reject the deal, or dismiss the original felony counts based on his ruling about the minors-with-firearms law in the Rittenhouse case.
---