Arnold Schwarzenegger and Maria Shriver OFFICIALLY DIVORCED over 10 years after separating
It may be the most drawn-out divorce in Hollywood history — but after 10 1/2 years, Arnold Schwarzenegger and Maria Shriver are single again.
A sitting judge entered the divorce into the court system Tuesday morning at L.A. Superior Court after a private judge signed off on the divorce earlier in December 2021. The split was mediated by the private judge, but a sitting judge was needed to enter it into the court system.
Arnold and Maria famously remained estranged for years after the journalist filed for divorce in July 1, 2011 following news he fathered a child – Joseph Baena – with their housekeeper Mildred Patricia 'Patty' Baena.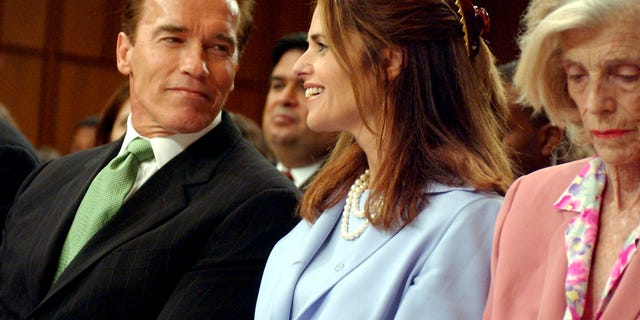 The divorce remained in limbo for a decade due to lack of motivation and a complex property settlement agreement.
The couple had a reported net worth of over $400 million but had to divide that in half as they had no prenup.
In addition, the couple owned a lot of property, which can be difficult to divvy up.
Ultimately, the exes were able to divide their fortune in half fairly evenly, but the exact settlement remains confidential.
"The minute we sat down, the therapist turned to me and said, 'Maria wanted to come here today and to ask about a child – whether you fathered a child with your housekeeper Mildred (Baena)," Schwarzenegger wrote in "Total Recall: My Unbelievably True Life Story."
"I told the therapist, 'It's true,'" he wrote.
As for the divorce, Laura Wasser repped Maria, while Kristina Royce repped the former Guv.
---