Damari Perry death ruled a homicide: Chicago boy burned after freezing to death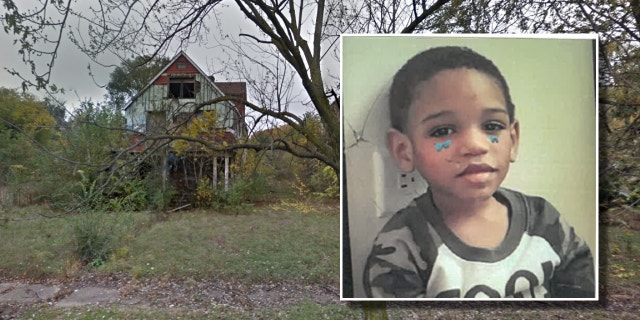 Damari Perry, a 6-year-old Chicago boy found dead in freezing temperatures in Indiana Saturday morning, was killed in a gruesome homicide, a medical examiner ruled Tuesday evening. 
Three family members have been accused of forcing him into a cold shower on Dec. 30 – where they made him stay until he threw up and passed out. Then they failed to call anyone for assistance.
He died – and they allegedly dumped him near an abandoned house in Gary, Indiana, according to local authorities.
The Coroner's Office said Damari was found naked and wrapped in a plastic trash bag and partially charred in the 700 block alley between Harrison Street and Van Buren Avenue in Gary, Indiana last week.
Dr. Zhou Wang of the coroner's office "found scattered ecchymosis on the right leg, extremely cold core temperature, and partially frozen internal organs."
Additionally, Dr. Wang said there was "postmortem thermal injury/charring over the body."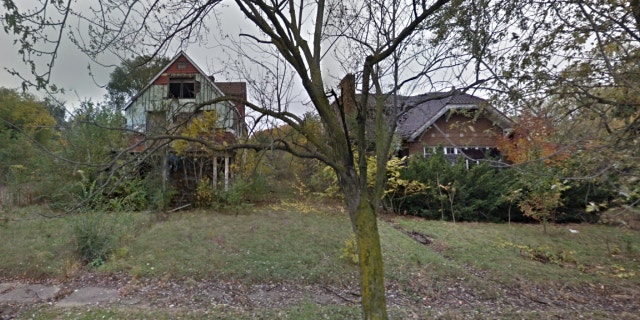 Based on the findings, the coroner's office said the pending cause of death is Hypothermia. The manner of death was determined to be homicide.
At first, Damari's mother, Jannie Perry, said he was last seen in Skokie with his 16-year-old sister at her friend's home on Tuesday, Jan. 4 around 3 p.m.
The initial story provided to police by the family stated that Damari and his sister were driven to a party in Skokie by a Black woman, who was only known as "Monique," and a Black man, who was known as "Wacko" or "Chaos."
Jannie said she had no idea where the friend's house was located in Skokie.
Reinhardt's office on Saturday charged Jannie Perry, 38, with first-degree murder, concealment of a homicidal death and obstructing justice. Damari's 20-year-old brother, Jeremiah R. Perry, faces charges of aggravated battery causing great bodily harm to a child under 12, concealing a homicidal death and obstructing justice. Another juvenile sibling of Damari is facing unspecified charges. 
---