Five kids orphaned after parents' suspected murder-suicide on Christmas morning
Five children were found alone in a Texas home on Christmas morning after their father allegedly killed his wife and then shot himself dead, authorities said.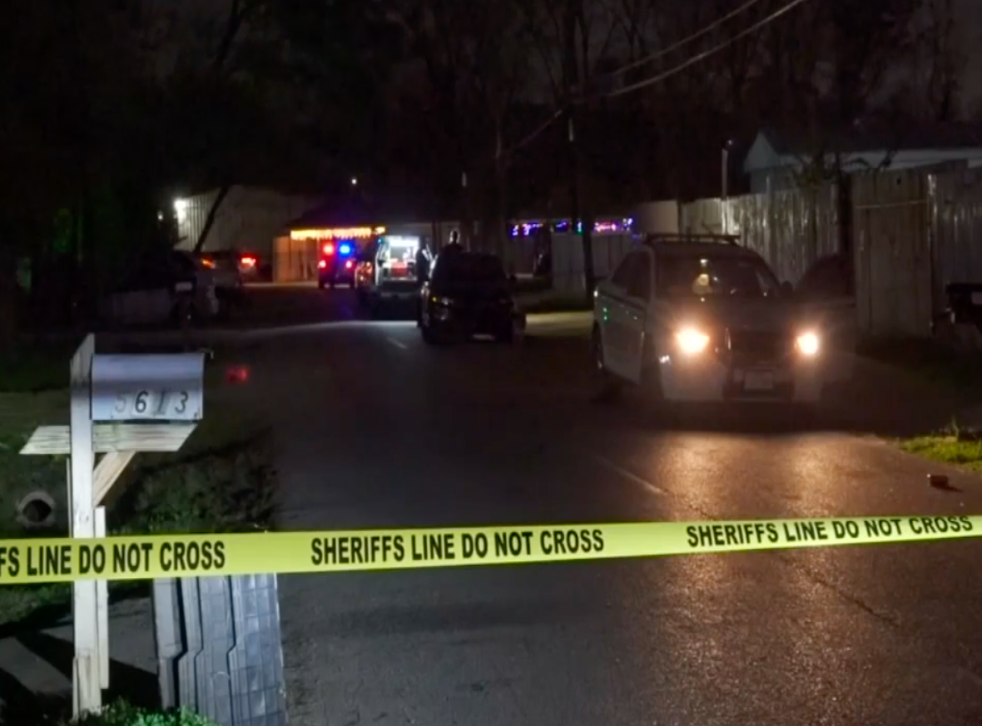 The children, from 7 to 16 years old, were discovered inside a trailer home in Houston at about 1 a.m. Saturday, according to the Harris County Sheriff's Office.
Their parents — Arsenio Gonzalez, 45, and Maria Gonzalez, 42 — were found dead on the front lawn.
Deputies determined 42-year-old Maria Gonzalez had suffered blunt force trauma to the head, and 45-year-old Arsenio Gonzalez had a single, self-inflicted gunshot wound to the head.
Investigators believe the incident was a murder-suicide. A firearm was located at the scene.
Deputies said there were five children inside the residence at the time, ranging in age from 7 to 16 years old. The children did not witness the assault or the shooting and were not injured, deputies said.
The husband and wife were at a family function earlier in the day, according to investigators. They returned to their home, and that's when the incident occurred.
Deputies said the investigation into what led up to the assault and shooting is ongoing.
Officials are in contact with Child Protective Services, and believe the children will likely be released to a family member.
GET HELP: If you or someone you know is a victim of domestic violence, you don't have to go through it alone. Call the Houston Area Women's Center 24/7 hotline at 713-528-2121 or contact the live chat at https://hawc.org/.
If you or someone you know is in emotional distress or considering suicide, call the National Suicide Prevention Lifeline at 1-800-273-TALK (8255).
---